Covid-19 Resources

We sincerely hope that everyone is doing well, "shuttered-in" and avoiding possible exposure to COVID-19 in this time of isolation.
Below you will find a number of different resources to help you stay up to date with the latest information regarding the effects to
our industry due to COVID-19.
ESCA HEALTH & SAFETY GUIDANCE FOR THE EXHIBITIONS INDUSTRY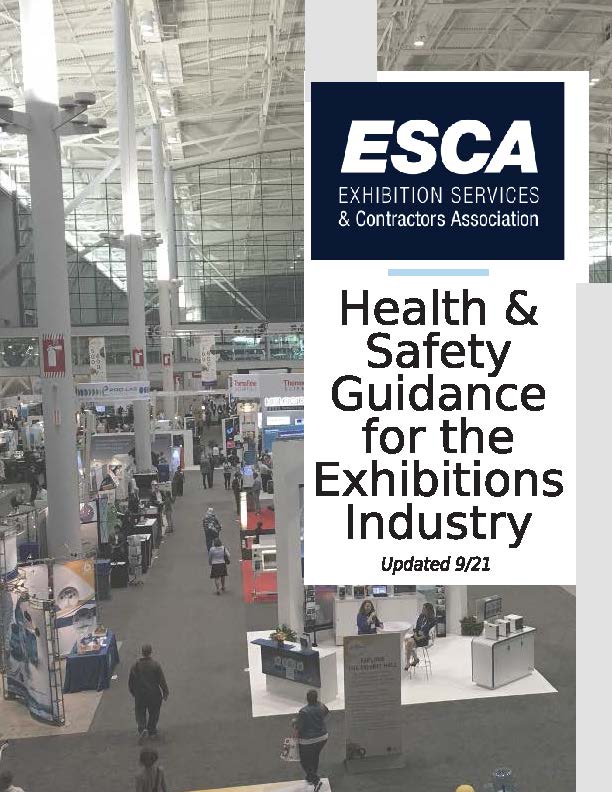 ESCA Member Forum
Please join the ESCA Member Forum to get update to data Covid-19 information and interate with outh ESCA Members during this time.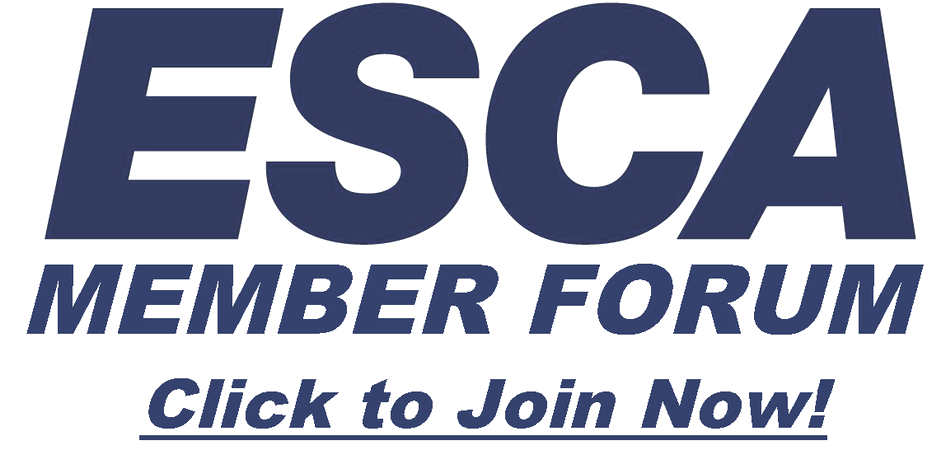 Employco USA Training and Safety Certification Program
Employco USA has created a training and safety certification program endorsed by ESCA for the health and safety of our industry.
Our short video can be used to provide everyone in the industry with uniform information and training regarding best practices along with instructions on proper PPE use.
After the video, there is a short quiz and upon passing, the registrant receives a certification of successful completion.
This program was created to ensure consistency and continuity throughout the tradeshow industry for every trade, contractor and anyone else on the trade show floor.
The goal of this training and certification is to deliver consistent guidance as well as help to ensure that basic measures are followed to help foster a sense of confidence throughout our entire industry.
Click here for Training
B2B and B2C Exhibitions Accepted Practices Guide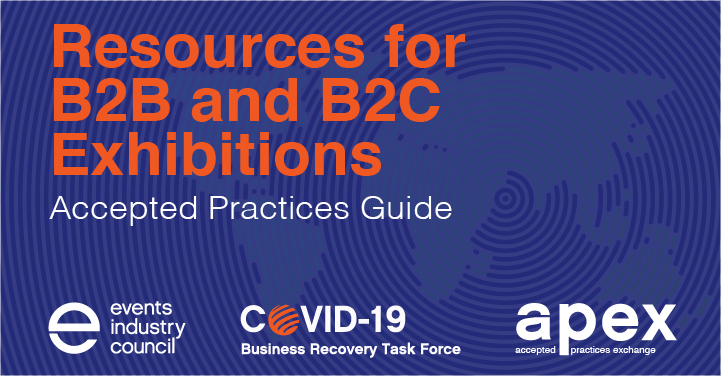 Recommended Links
Follow us on Social Media