Covid-19 Resources

We sincerely hope that everyone is doing well, "shuttered-in" and avoiding possible exposure to COVID-19 in this time of isolation.
Below you will find a number of different resources to help you stay up to date with the latest information regarding the effects to
our industry due to COVID-19.
ESCA HEALTH & SAFETY GUIDANCE FOR THE EXHIBITIONS INDUSTRY
ESCA Member Forum
Please join the ESCA Member Forum to get update to data Covid-19 information and interate with outh ESCA Members during this time.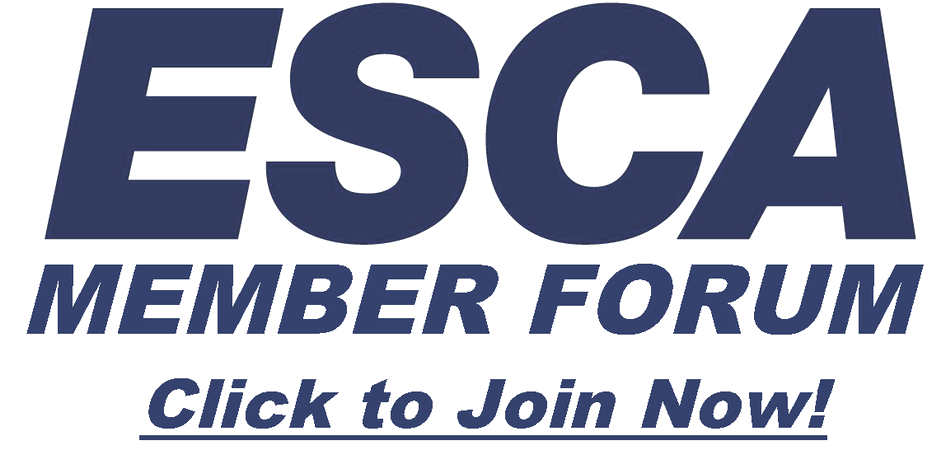 COVID-19 Health and Safety Training
Recommended Links
Follow us on Social Media