ESCA lost a long-time member of its trade show family this week, Shelby Peeples.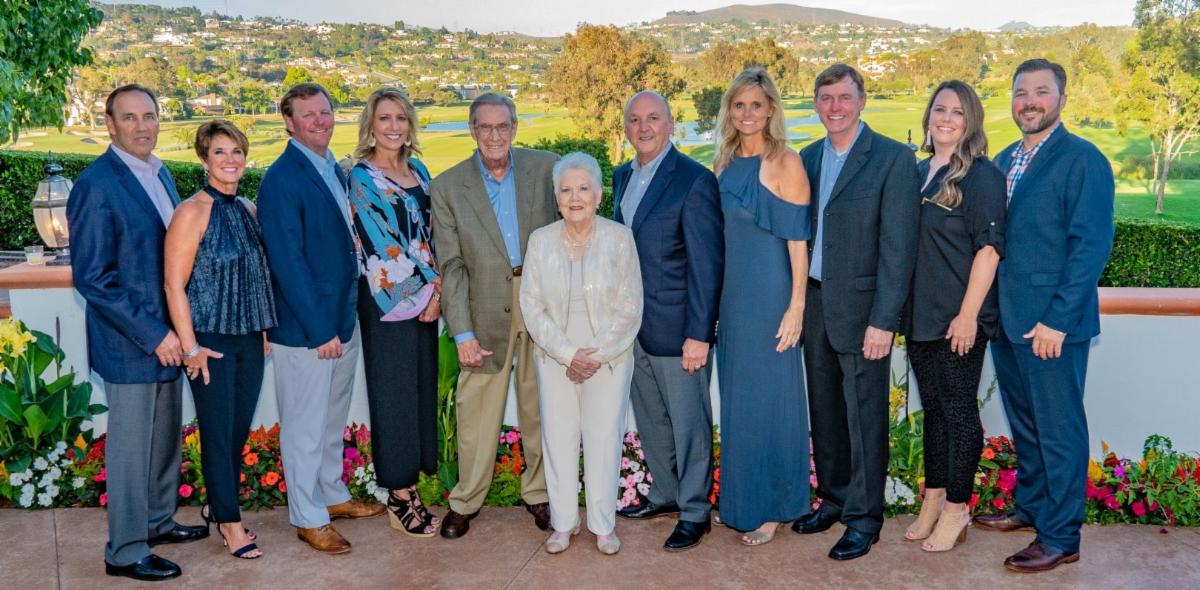 Shelby was a legend in our industry, a leader, and a role model to so many. Through Emerald Carpet, his partnership with ESCA and our membership was instrumental in our Summer Educational Conferences and Winter Awards Celebrations' success. At ESCA, we always felt a sense of family, friendship, and kindness with every interaction with Shelby, the Peeples Family, and Emerald Carpet. We are all saddened by the loss of this wonderful man.  You can find the link to his obituary here:
https://obituaries.daltoncitizen.com/obituary/shelby-peeples-1081612167 
Please join us in prayers and support for his family, friends, and associates.