WASHINGTON, DC UPDATE: FEBRUARY 21, 2023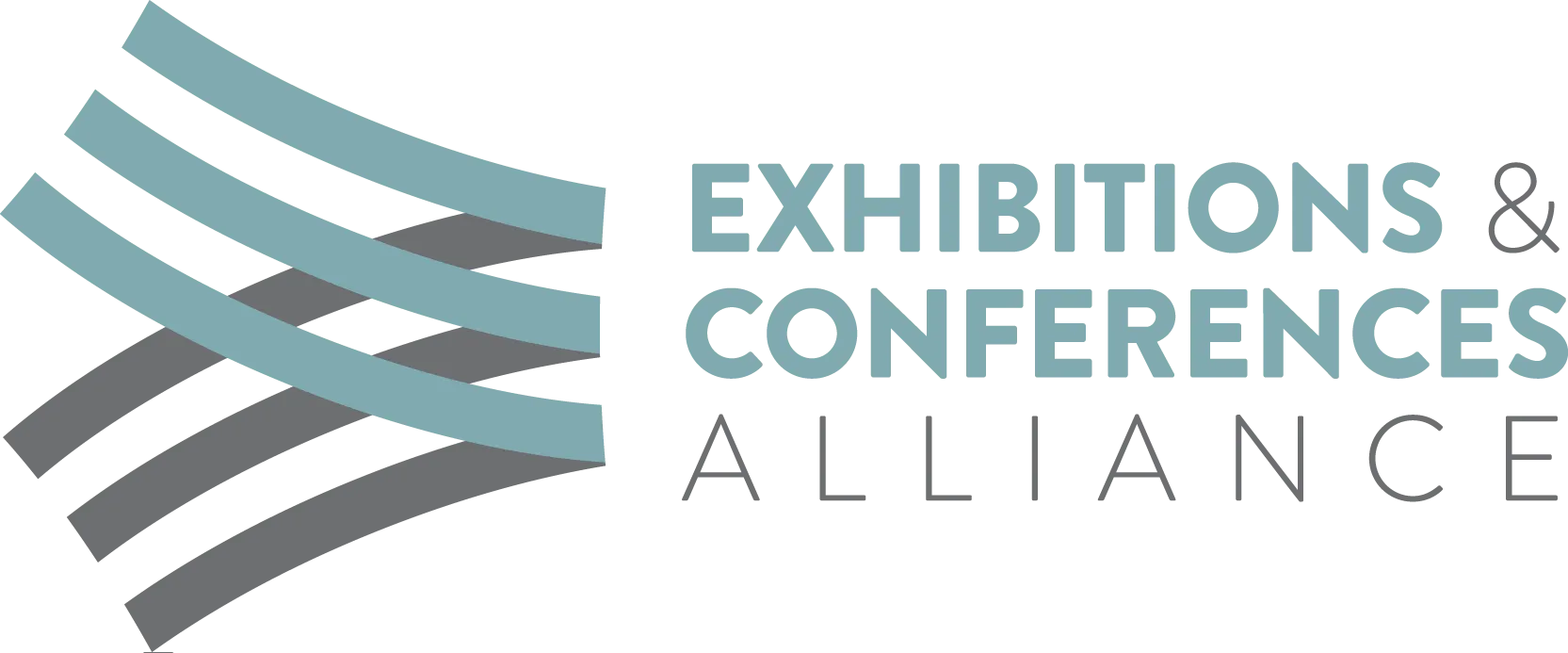 1. ECA WELCOMES PCMA TO THE ALLIANCE
This week, ECA was pleased to announce that PCMA has joined ECA as our 10th alliance partner!
 ECA's view: "I'm delighted to welcome PCMA and its community to business events strategists to ECA, which will help the alliance further amplify its important advocacy message to the decision makers that matter," said Hervé Sedky, Chair of the ECA board of directors.
 PMCA's view: "We know that if we expect our industry to transform, we need to lead that transformation, and ECA provides a critical platform to do so," said Sherrif Karamat, CAE, President and CEO, PCMA and the Corporate Event Marketing Association.
Go deeper: Exhibitions & Conferences Alliance Welcomes PCMA as its Newest Alliance Partner.
2. ADVOCACY EFFORTS RAMP UP IN KENTUCKY
In Kentucky, on-the-ground work is accelerating to clarify the state's new sales tax on meeting space.
 Where it stands: Legislative language has been drafted that would exempt event organizers from charging sales tax to their exhibitors.
 What's next: Work will continue in the Kentucky legislature on securing a technical correction to the sales tax law until it adjourns on March 30.
ECA thanks Louisville Tourism and the Kentucky Travel Industry Association for their leadership in Frankfort on behalf of the entire face-to-face business events industry!
3. VISITOR VISA APPOINTMENT WAIT TIMES UPDATE
In China, visa appointment wait times for would-be U.S. visitors remain within a reasonable range. Beijing 30 days (no change)
| | |
| --- | --- |
| Shanghai | 22 days (-6 days) |
| Guangzhou | 22 days (+1 days) |
| Shenyang | 2 days (no change) |
Despite this good news, wait times remain unacceptable in many countries including Brazil (average wait: 425 days), Mexico (444 days), India (626 days), and Columbia (872 days).
 In response, 44 U.S. mayors sent a letter to Secretary of State Blinken this week calling on the State Department to take concrete steps to reduce wait times.
 ASAE also put out a call for stories on the impact of wait times on association meetings, and the Hispanic Leadership Fund wrote a supporting op-ed in The Hill.
4. IN CASE YOU MISSED IT
 ECA posted about the importance of Small Business Administration modernization, which included a humorous video featuring *NSYNC's Lance Bass.
 MeetingsNet previewed ECA Legislative Action Day, which will take place this year on June 1.
 Bloomberg cited the CEIR in its article about the ongoing return of conventions and trade shows.